"You Are Enough" with Musiq Soulchild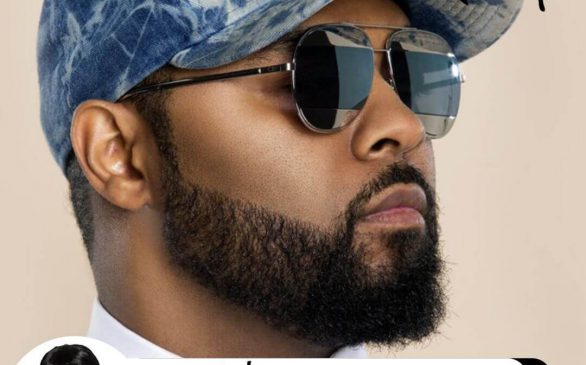 This Cool People Episode is one that will allow you to see inside the mind of a very gifted singer / songwriter. In an open and candid conversation with Musiq Soulchild, he reveals why he battles with making music for the masses and his desire to discover who and what he really is. His vulnerability in facing these things, led me to affirm him and his greatness in a way that, in turn, affirmed me.
Follow him at @musiqsoulchild on Instagram.
Podcast: Play in new window | Download