Adjusting with LeToya Luckett-Walker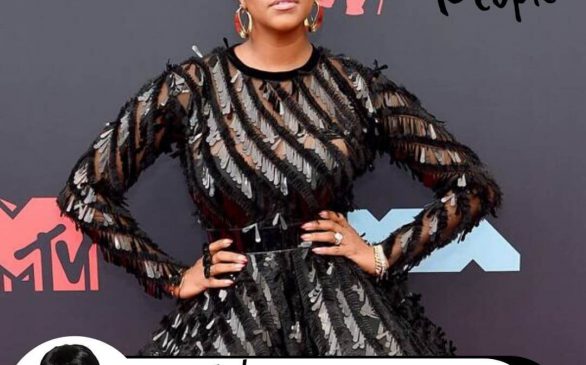 We always love to love on COOL PEOPLE on the show and today we definitely have a cool woman.  Singer and songwriter, wife and mother, LeToya Luckett-Walker joins us. Our host, Rashan Ali, had a chance to interview her live on IG and wanted to share this deeply beautiful and personal conversation with this audience as well.
In the episode, she discusses "ADJUSTING" to her new normal during this pandemic.  She also recently shared the news that she and her husband are expecting their first son together.  The couple already shares two daughters.  We chat about dealing with the grief of your spouse upon losing a parent.
LeToya's gorgeous spirit radiates during this interview and you too will understand why we all must pivot to make the best of each moment.
Follow LeToya on IG at @letoyaluckett.
Podcast: Play in new window | Download