When the Parent Becomes the Teacher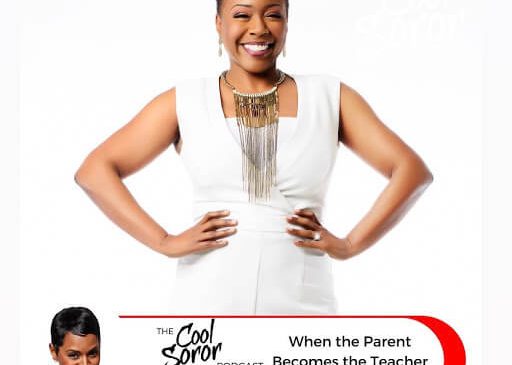 We are elated to welcome back Ty Lewis, Founder of Educationally Speaking and a Cool Soror of Delta Sigma Theta Sorority, Inc. This time, we jump into the much-needed conversation about parents now becoming their children's teachers in the wake of COVID-19.
Ty breaks down the following:
*Finding joy in the journey of homeschool
*Grades, retention, and equity
*Scheduling
*Resources to assist your child in gaining access to the curriculum
*What "school" looks like for students with disabilities
Find valuable information by following Ty Lewis and Educationally Speaking at @educationallyspeaking on IG and Facebook as well as at www.educationallyspeaking.net and www.educationallyspeaking.blog.
Podcast: Play in new window | Download