Design Essentials with Keia McSwain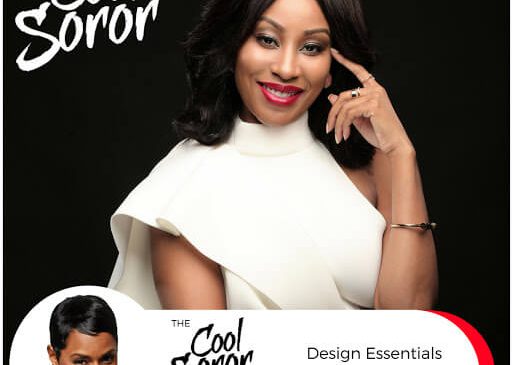 Aiyana Glover, a COOL SOROR of DST, joins the show today!  She and Rashan Ali met at Essence Wellness House in Atlanta earlier this year and made an instant connection.  This ambitious 20-something year old is teaching other young women how to navigate life after college.
She says, "I want people to understand that postgraduate depression is a real thing that we need to address. Every single person who graduates from college has a life-changing transition and no one is telling us how to prepare for that. So I want people to know that my website is here and a resource for anyone who would like some guidance."
You can follow Aiyana at @yanslay on IG.
Podcast: Play in new window | Download