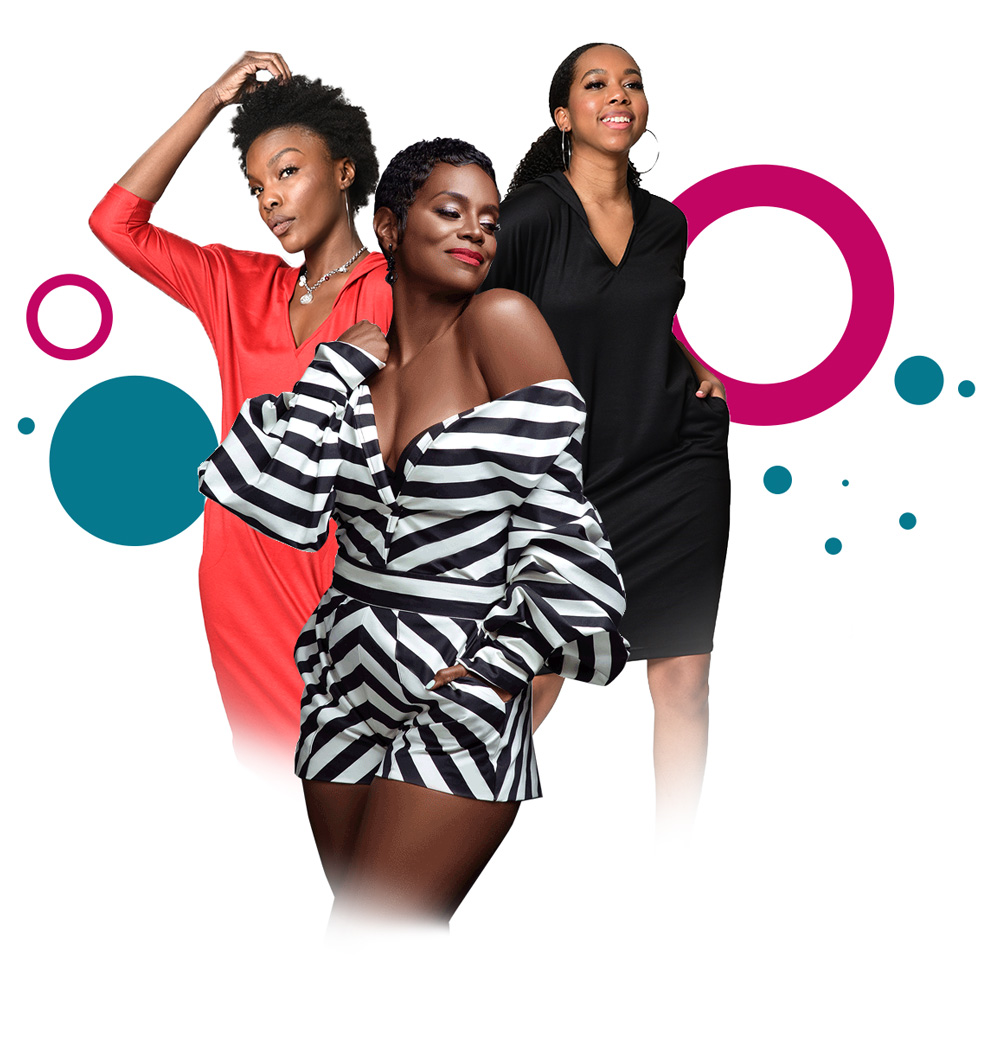 What is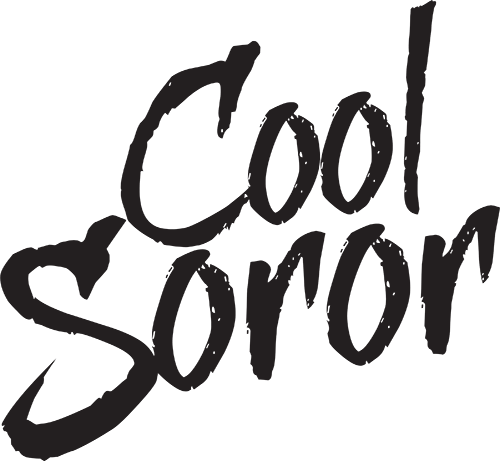 ?
We are at the center of Black Greek life.
We don't just connect a single organization, but a massive community of sorority sisters and fraternity brothers.
The Cool Soror Podcast shares the success stories of members of Black Greek Lettered Organizations. We highlight their personal and professional journey to inspire others and help us learn from one another.
In addition to the podcast, Cool Soror is centered around community initiatives, merchandise, and events.
Collaboration is at our core — we partner with businesses and organizations that create products and experiences specifically for women in Black Greek Lettered sororities.
Building off of the values of our respective sororities, we believe in being of service and uplifting our fellow sisters. No matter what colors we may proudly wear, Greek unity is our ultimate goal.
Joining one of the nine historically Black Greek Lettered Organizations is a lifetime commitment that extends beyond college — at Cool Soror, we continue the connections, reminisce on shared experiences, and join together to forge new paths.
Whether you're a part of the Divine Nine or not, there's still a lot to gain from Cool Soror. We all have much more in common than we often realize, and our hope is that we can share the narratives of sorority women to deepen connections despite our differences.

A member of one of the four Black Greek Lettered sororities who unapologetically embraces her individuality while uplifting her community. She understands the impact she has on her sisters and lives out the values of her sorority in her public and private life.

A member of one of the five Black Greek Lettered fraternities who embodies the purpose of his organization. He is rooted in being an upright man to his fellow brothers and his community.

While the Cool Soror Podcast started as a platform for members of the Divine 9, Rashan has curated such rich relationships with Cool People, who are also dope in their own right. Cool People are committed to adding to the culture and their community while sharing their gifts wherever they go.