"Premonition" with Ceelo Green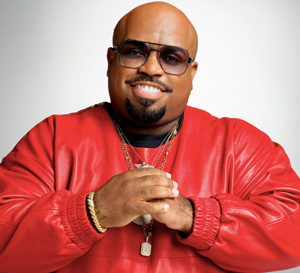 This Cool People Episode allows us to go into the mind of one of the most gifted and diverse artists of our time, Ceelo Green. In our honest conversation, he reveals his most favorite Goodie Mob verse he's ever written and his thoughts on speaking truth to power in the incipient stages of his career. With a new album on the horizon, Ceelo still remains an instant classic as an artist and a performer.
Follow him on IG at @ceelogreen.