Reconstructed Purpose with Chrishon Lampley – LoveCorkScrew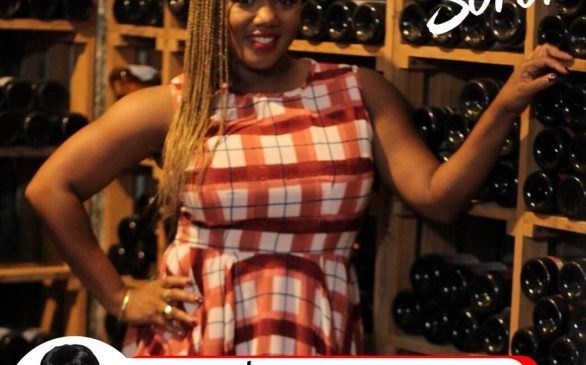 Chrishon Lampley is a Cool Soror of Delta Sigma Theta Sorority, Inc. who she has taken the wine industry by storm! Having developed her sales skills in the fashion industry with over 20 years of experience, she used those same skills to develop and curate the LoveCorkScrew movement.
Chrishon is a negociant, wine enthusiast and founder of LCS Entertainment, LLC that features Love Cork Screw wines. Love Cork Screw is a lifestyle brand that launched six varietals in the fourth quarter of 2013. Since its inception, the LCS brand has acquired over 50 locations including, Target, Mariano's, Binny's, Whole Foods and other Chicago land area stores, restaurants and bars.
Becoming this truly successful business woman, did not come without much sacrifice. Having grown up in the suburbs of Chicago, Illinois, Chrishon often faced criticism for being too Black and not Black enough in various circles throughout her youth. That would soon change as she began to understand the value of the journey.
At Western Illinois University, she embraced herself as the awesomely brilliant being she knew she had always been. She would later receive her B.S. in Consumer Science with a concentration in Fashion Merchandising.
After a highly successful fashion industry career, Chrishon became a promising business owner of an art gallery in Chicago. Having had it all, she lost it all. Hear her incredibly inspiring story on starting LoveCorkScrew that will make you rethink your purpose.
Find Chrishon Lampley at the following:
@lovecorkscrew / IG, TW
Facebook: www.facebook.com/lcsmusings
LinkedIn: Chrishon Lampley
www.lovecorkscrew.com