The Giver with Kirk Brown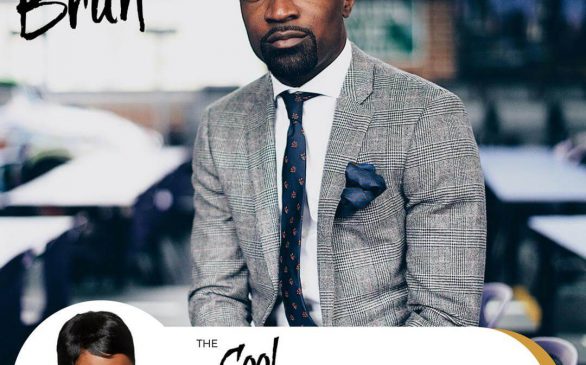 It's always cool to have the Cool Bruhs on the show! Kirk Brown, a member of Alpha Phi Alpha Fraternity, Inc. joins the Cool Soror Podcast. This Bronx, New York native is a true light in philanthropy. Serving as the Head of Development for The Ron Clark Academy and one of the co-founders of the Emerging 100, it's no wonder why this intelligent young brother lives his life with purpose.
Born to hard-working Jamaican parents, he received the seed of the gift of giving by seeing their example. His heartbeat is a direct result of that seed. He lives by a Winston Churchill favorite: "We make a living by what we get. We make a life by what we give."
Kirk Brown is doing just that, blessing young people and anyone he comes in contact with. When asked what he wanted people to know about him, he responded.
"I'm a Newlywed. Connector. Founder. Traveler. Community servant. I'm just a regular who enjoys giving back to the people serving the community. I get it from my parents."
There is nothing regular about that.
Social Media:
IG: @kirkandre
Podcast: Play in new window | Download